Customization without compromise!
Don't run thousands when you only need a few.
We have a state-of-the-art laser to create great custom products that get noticed!
At T.S.T. , we are able to engrave a wide range of materials with precision. Engraving can be done on materials including glass, wood, plastic, ceramic, leather and more! 

If you are in the our area, and need some custom engraving done, drop in for a visit or use the form below and we will reach out to you.
Here's a list of some of the things we can do. 
Etching on leather
Special projects for carpenters or craftsmen
Wedding glassware
Custom Plaques and Awards
Unique gifts like cutting & charcuterie boards, wooden kitchen tools
If you have something special in mind give us a call to see if we can help.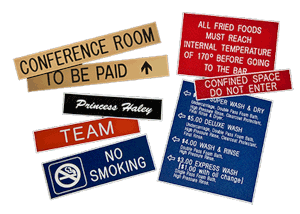 Lamacoids & Plastic Plates
Name Badges
Signage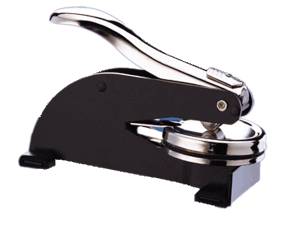 Corporate Seals & Embossers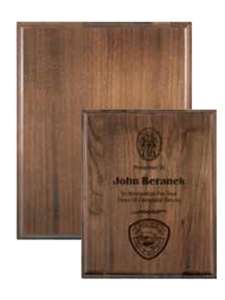 Plaques and Awards
Gift Boxes
Please note that not all items can be lasered.


Feel free to bring your ideas to our shop and we will let you know your options and offer suggestions.
If you would like us to contact you about your laser project, fill in your info below.
We will get back to you as soon as we can.
Let us know how we can help you!
Give us your contact info in the form to the right and we'll get back to you within 24 hours.
Be sure to let us know what you're looking for.