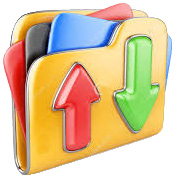 Need a paper order form or info sheet?  No problem!
Use the links below to download our helpful forms.
Let us know how we can help you!
Give us your contact info in the form to the right and we'll get back to you within 24 hours.
Be sure to let us know what you're looking for.