We understand how valuable your time is.
Our job is to make you look good.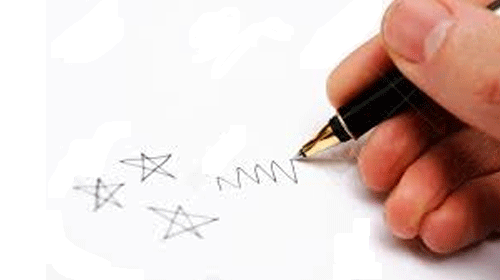 It doesn't matter if you have tons of graphic training or none at all, our staff is here to help you with your project.
Give us your files, your logos, your doodles and let us work our magic for you.
Let us take your ideas to ink!
Let us know how we can help you!
Give us your contact info in the form to the right and we'll get back to you within 24 hours.
Be sure to let us know what you're looking for.